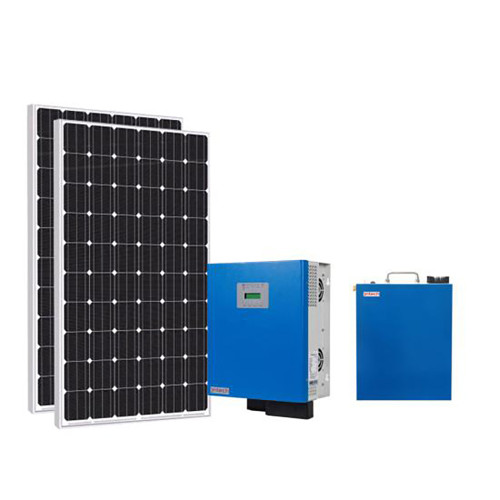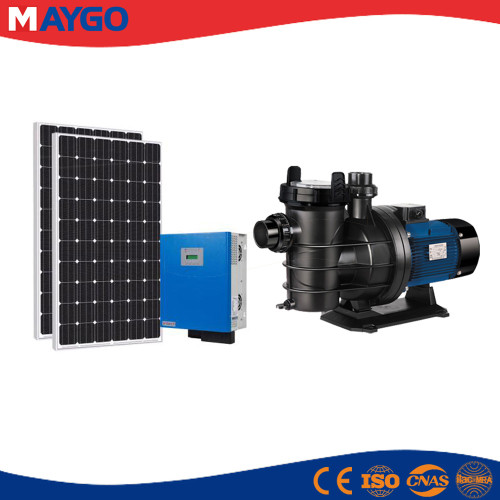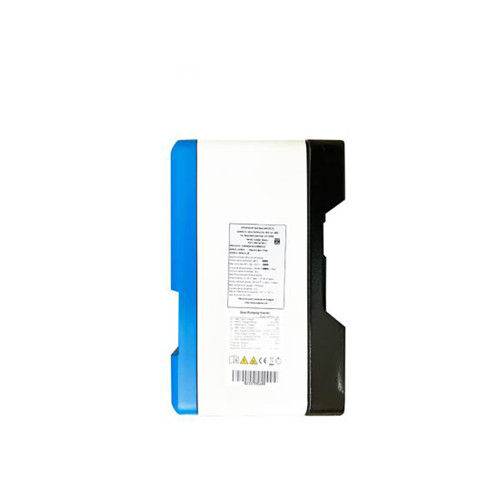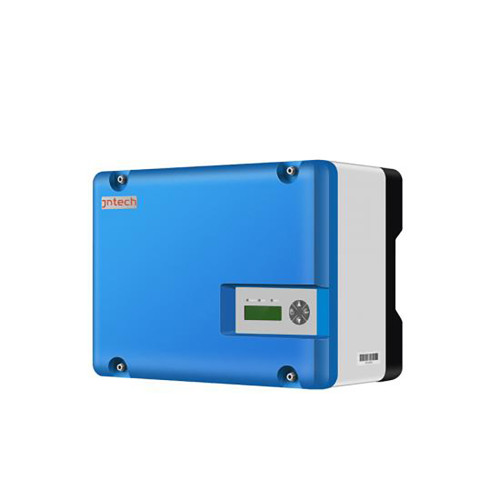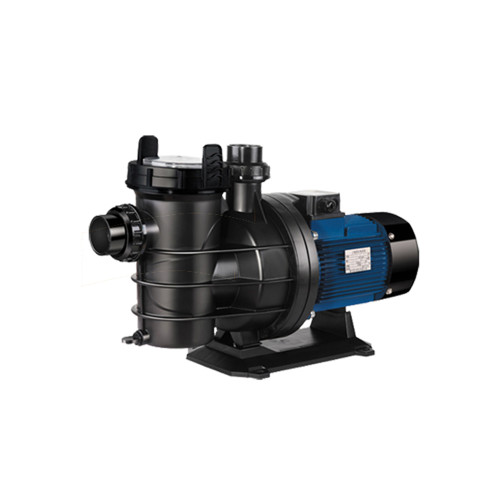 Wholesale 0.5-3HP Solar Pool Pump AC Type for In/Above Ground | AC Inverter 50/60PH 3 Phase
Item specifics
Working temp:

5-50℃
Ambient temp:

≤40℃
System pressure:

0.3MPa
P1 Power:

0.5-3HP
Flow Rate:

14-28m3/h
Head:

6.5-19m
AC Interver Output

220-240V
PH

3 Phase
Description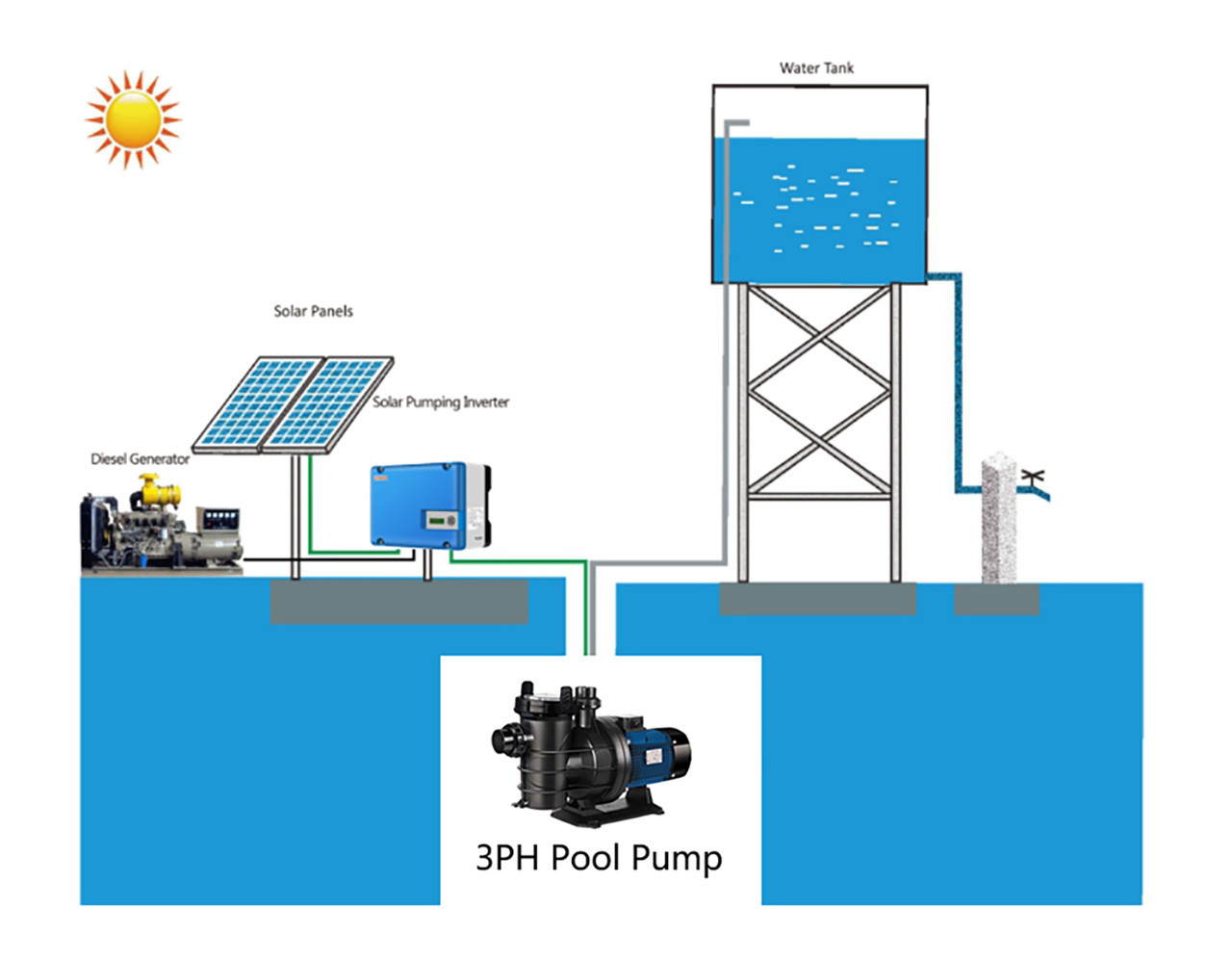 Wholesale 0.5-3HP Solar Pool Pump AC Type for In/Above Ground | AC Inverter 50/60PH 3 Phase
AC Solar Pool Pump System
Photovoltaic water pump system consists of the following four parts: Solar cell,Panel,Photovoltaic water pump inverter,Three-phase AC water pump and water storage device.Pv pump inverter solar panels generate DIRECT current conversion.For alternating current, alternating current drives alternating current pumps to drill holes, rivers,A water storage device for pumping water,as in a lake. The inverter adopts efficient MPPT algorithm to maximize.The earth uses electricity from solar panels This soalr pump inverter is specially designed for field irrigation,drinking water in small towns pump system,using hybrid design with solar and utility/DG Energy online complementation.
Features:
1. It has strong overload capability and can drive the 3ph pump ;
2. Super MPPT function, efficiency >99%;wide range of MPPT input voltage ranges;
4. IP65 and fanless design,aluminium casting,outdoor use, adapt to harsh application environments;
5. RS485 and GPRS remote monitoring and start-stop management through APP;
6.Meet the simultaneous input of the utility Grid/DG and solar, automatic switching, online energy complementary, solar priority, keep the pump rated work, and achieve 24H water supply.
7.Perfect system protection, undervoltage, overload, overvoltage, overcurrent, grid phase loss, pump dry, phase loss, short circuit, overheating, etc.
8.Fully automatic operation control, soft start and soft stop,one key to start.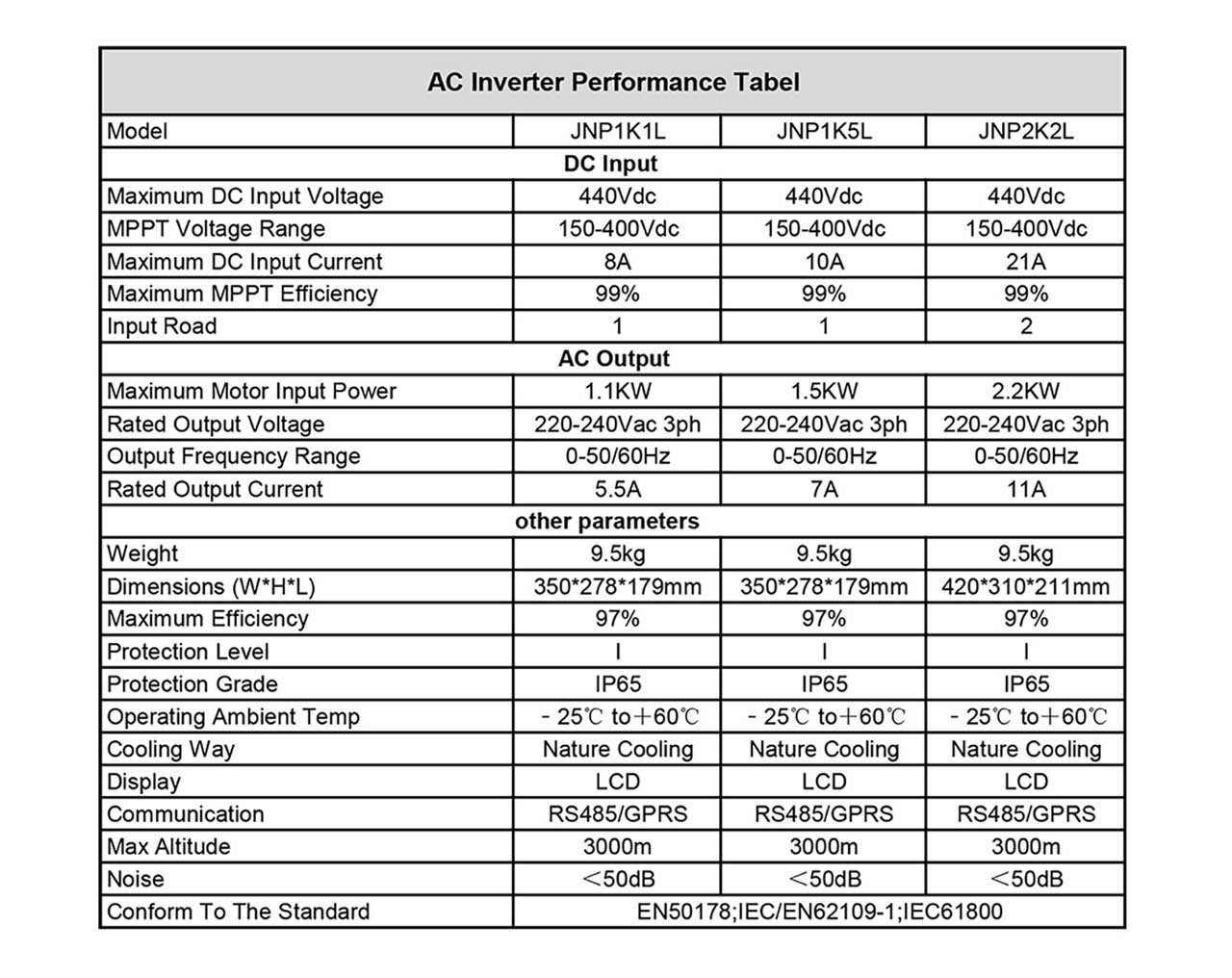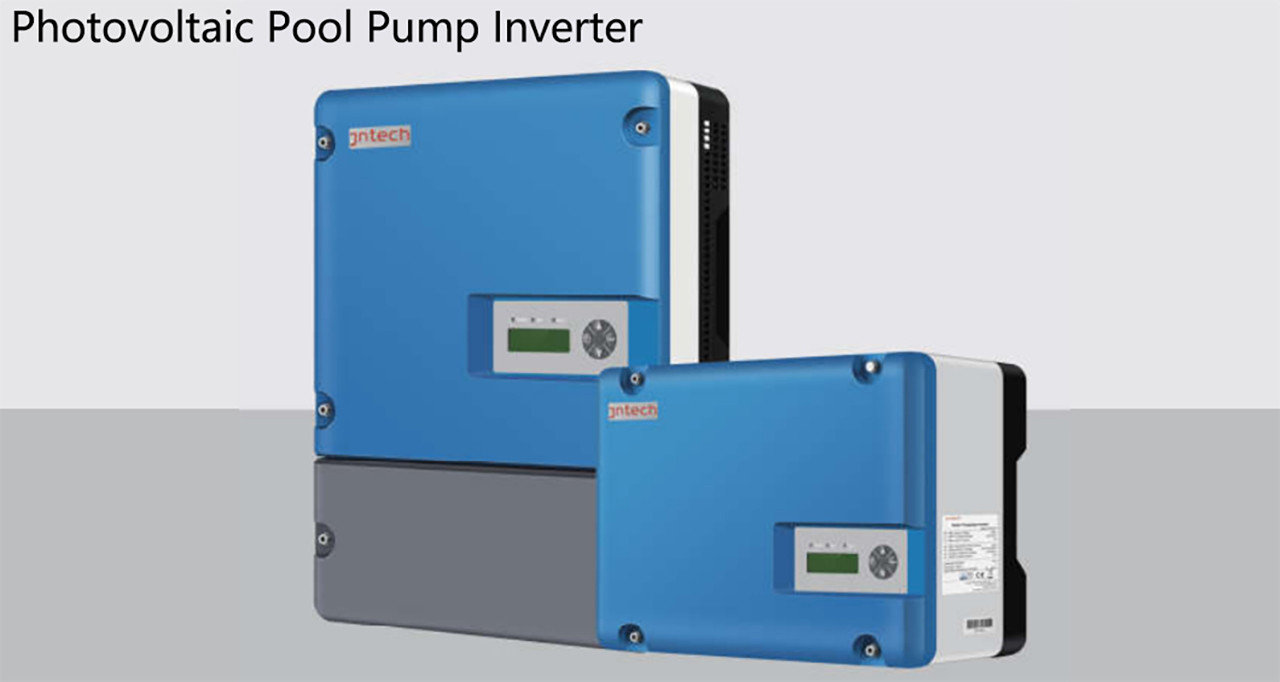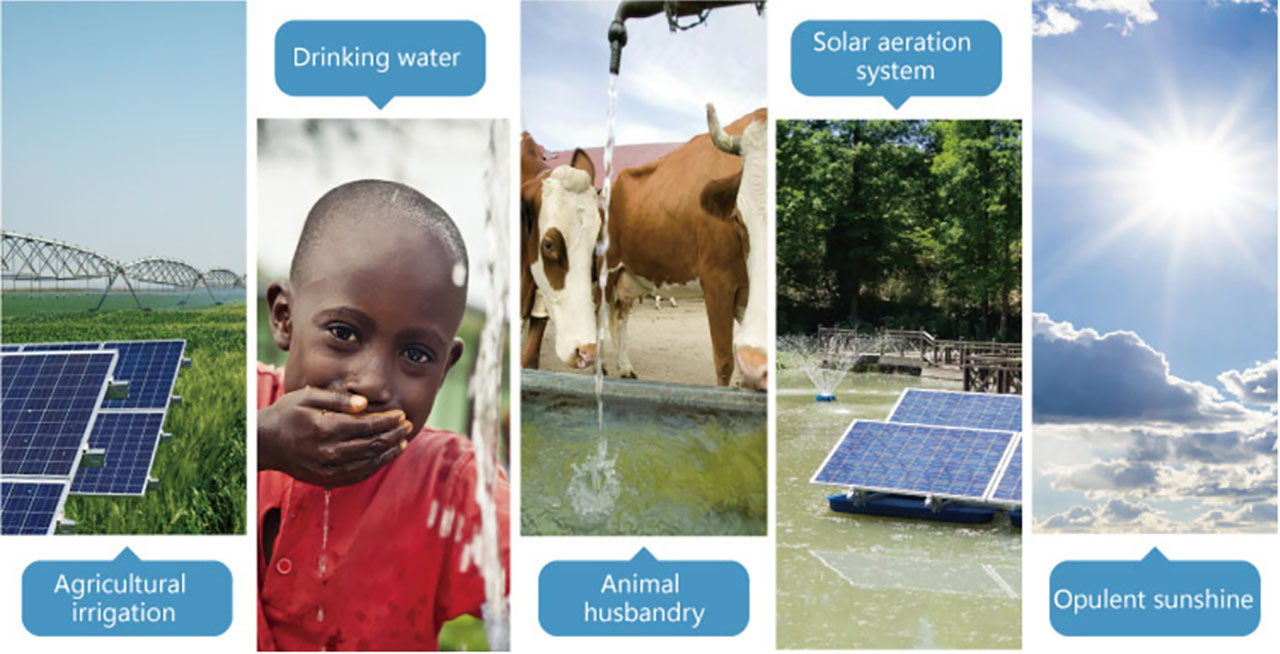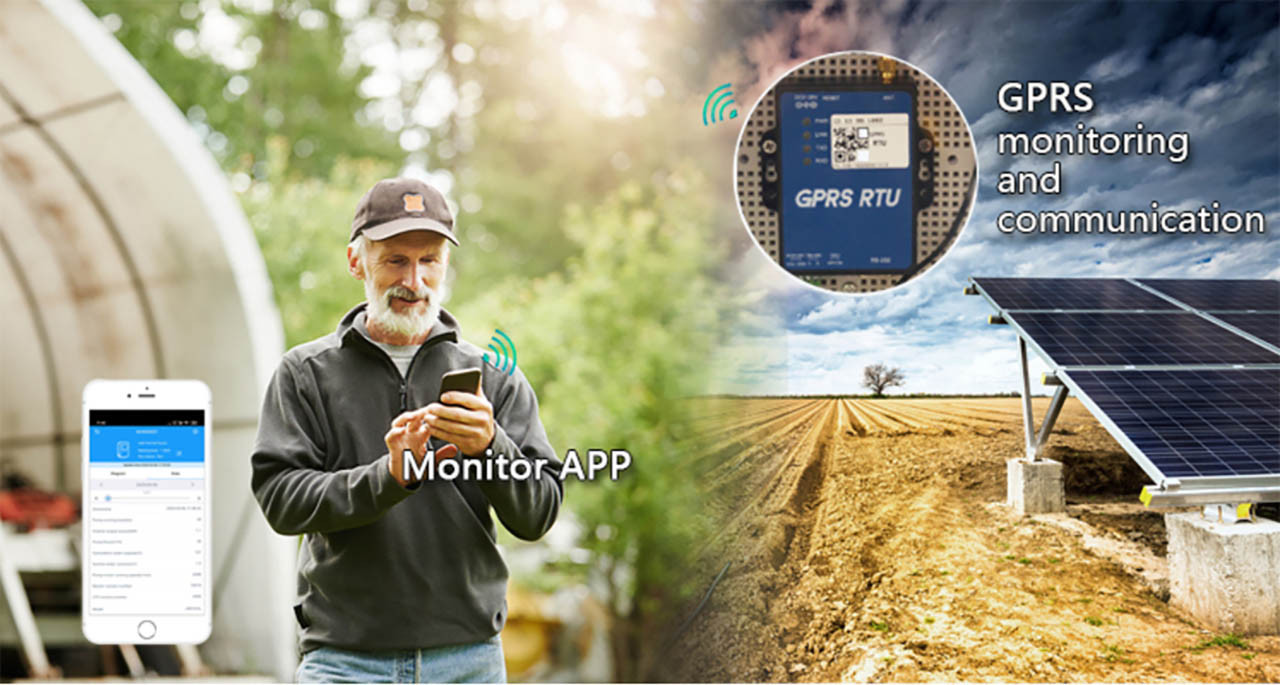 How to configure the system?
Solar Panel(buy in local)+AC inverter+3ph pool pump
JNP1K1L+NSA120 pool pump,1.1KW,1.5HP,2inch
JNP1K5L+NSA150 pool pump,1.5KW,2HP,2inch
JNP2K2L+NSA250 pool pump,2.2KW,3HP,2inch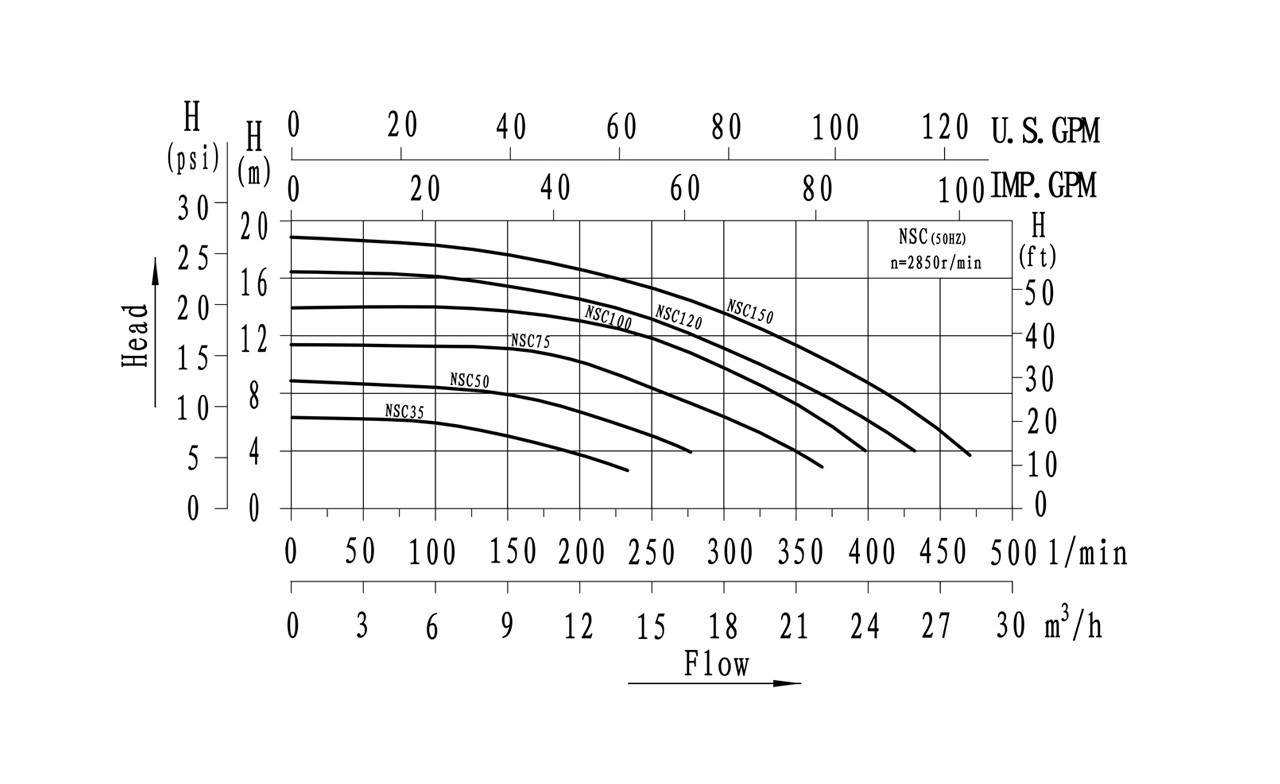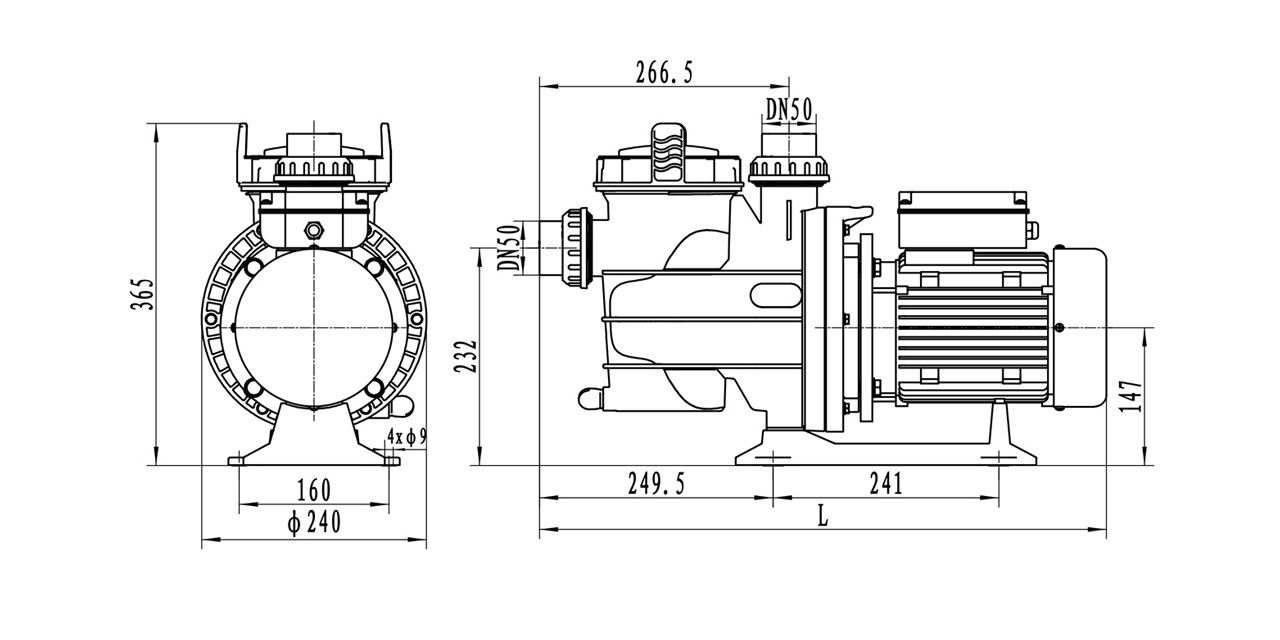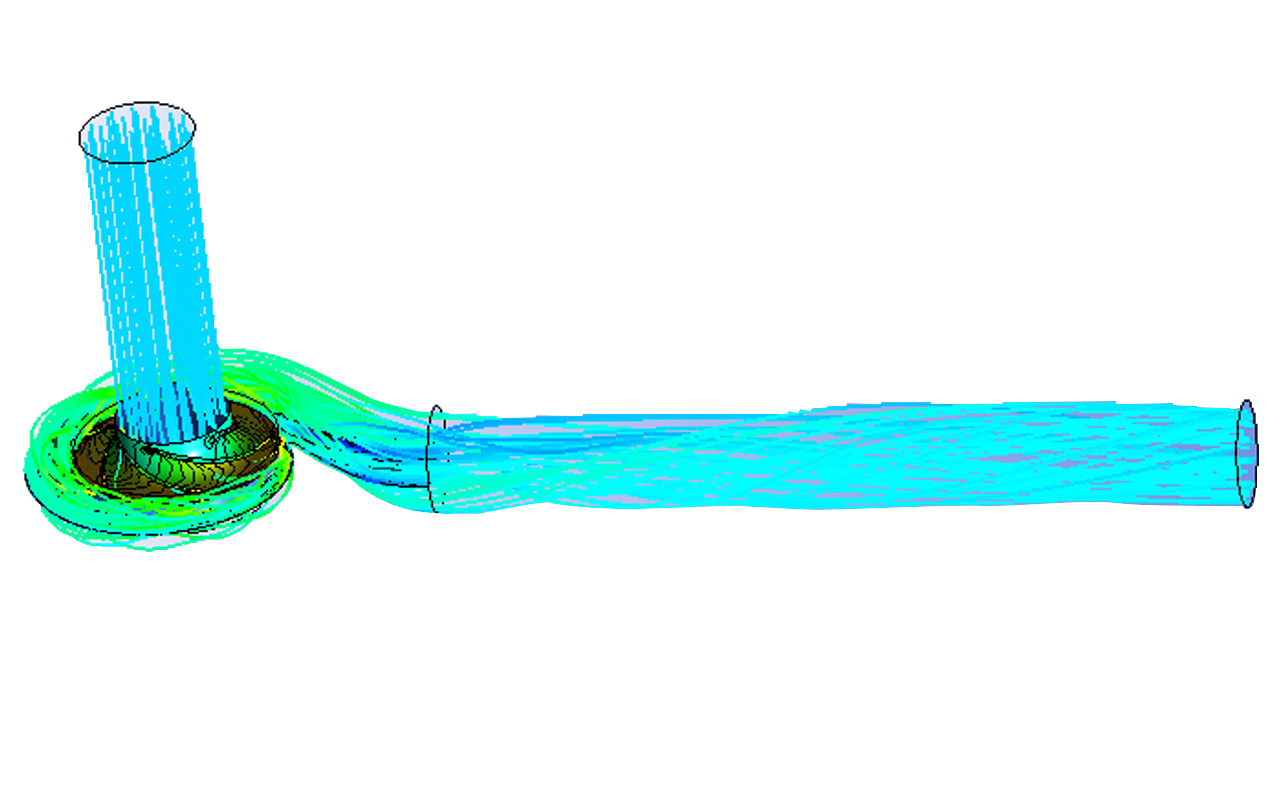 Technical
CFD Hydraulic Model be designed in Euro R&D center with higher efficiency than competitor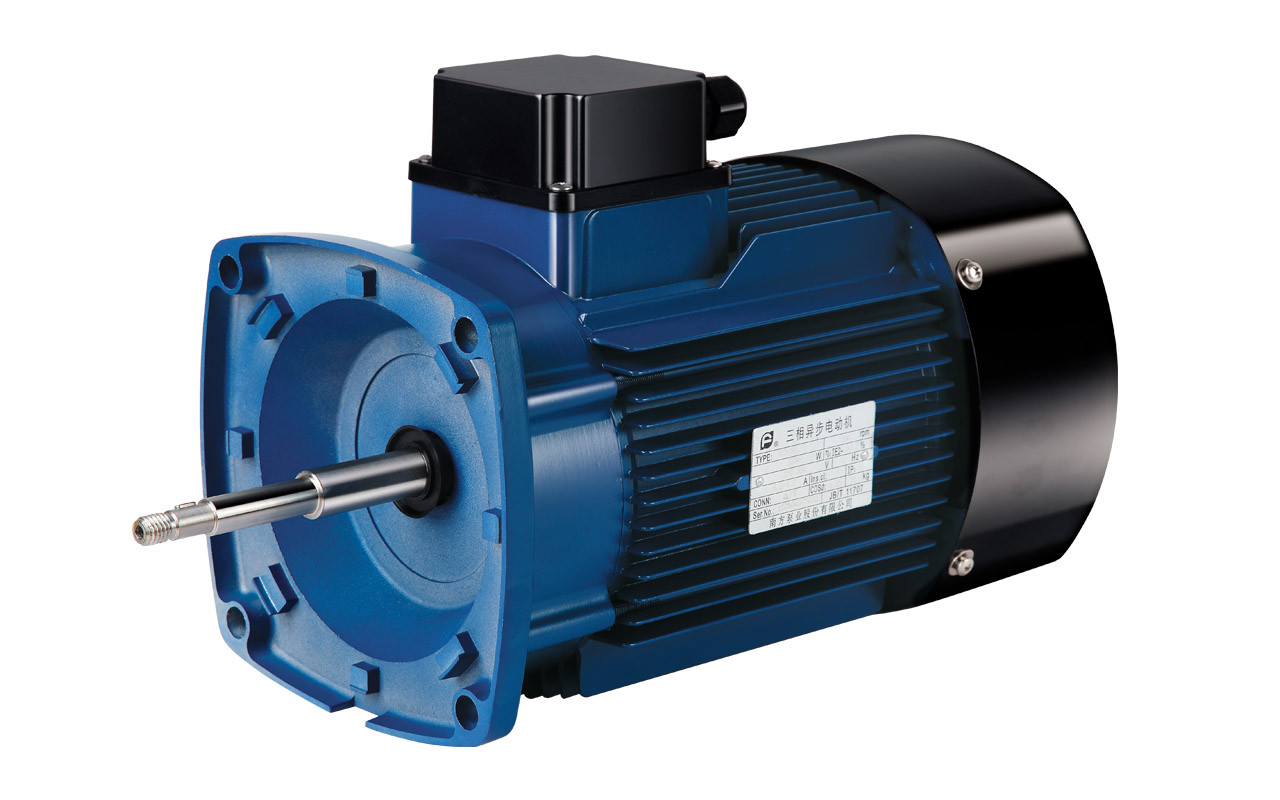 First-class Motor
Protection class:IP55.Insulation class: F
Built-in overheat protection short circuit device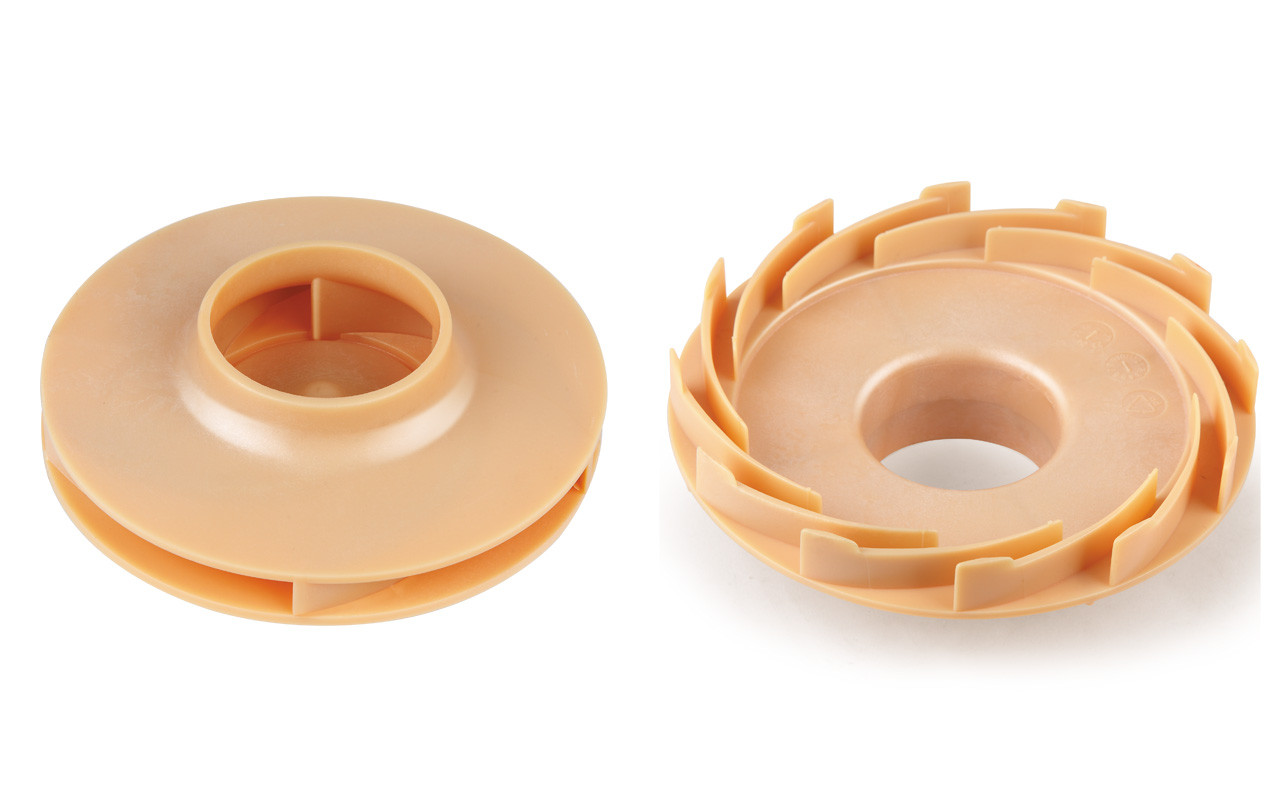 Impeller
Impeller be designed in Euro R&D center with much more energy saving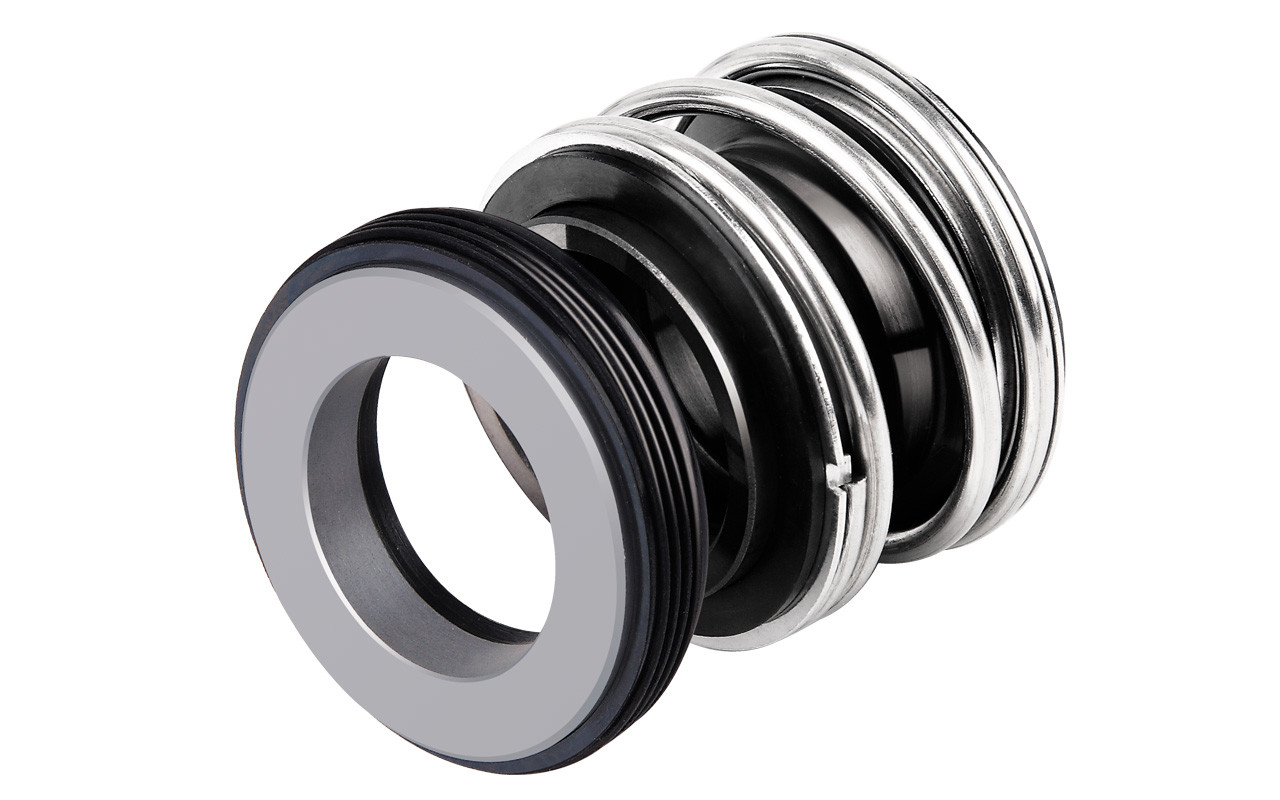 Mechanical Seal
Mechanical Seal module material:Graphite/Silicon Carbide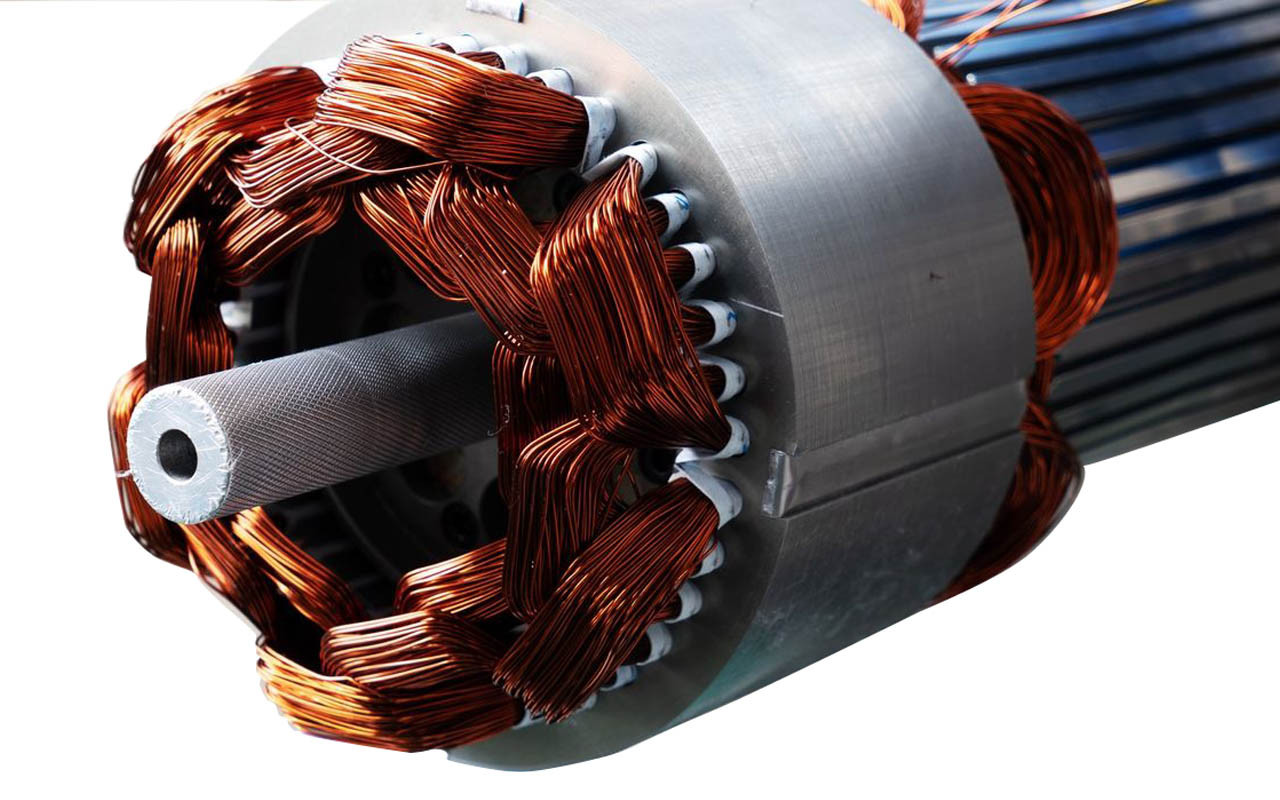 Well Made Coil
Well made coil with a built in thermal protector allows longer lifetime of the motor.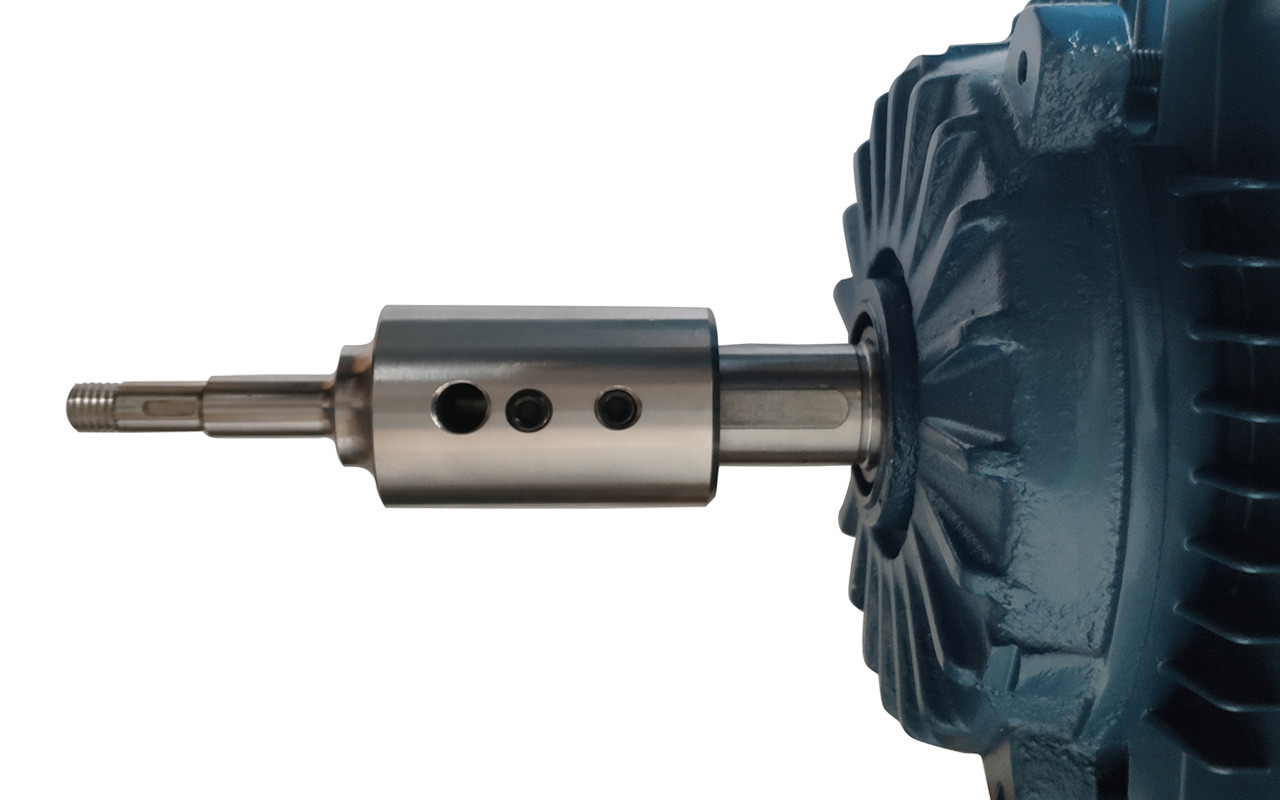 SS Shaft
High-precision Stainless Steel shaft with higher strength and reduce the noise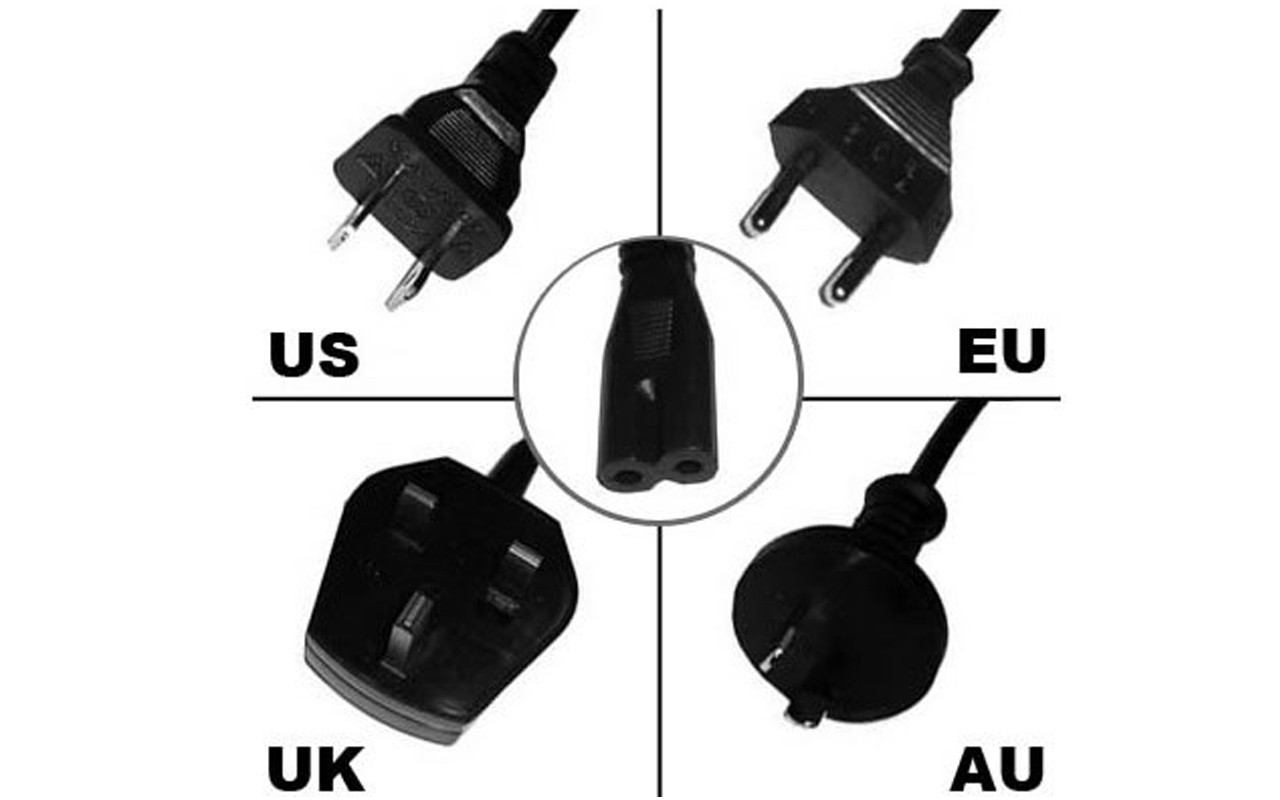 Various Plug Available
Pump power plug can be custominzed to any style you need to meet local standard in every Country.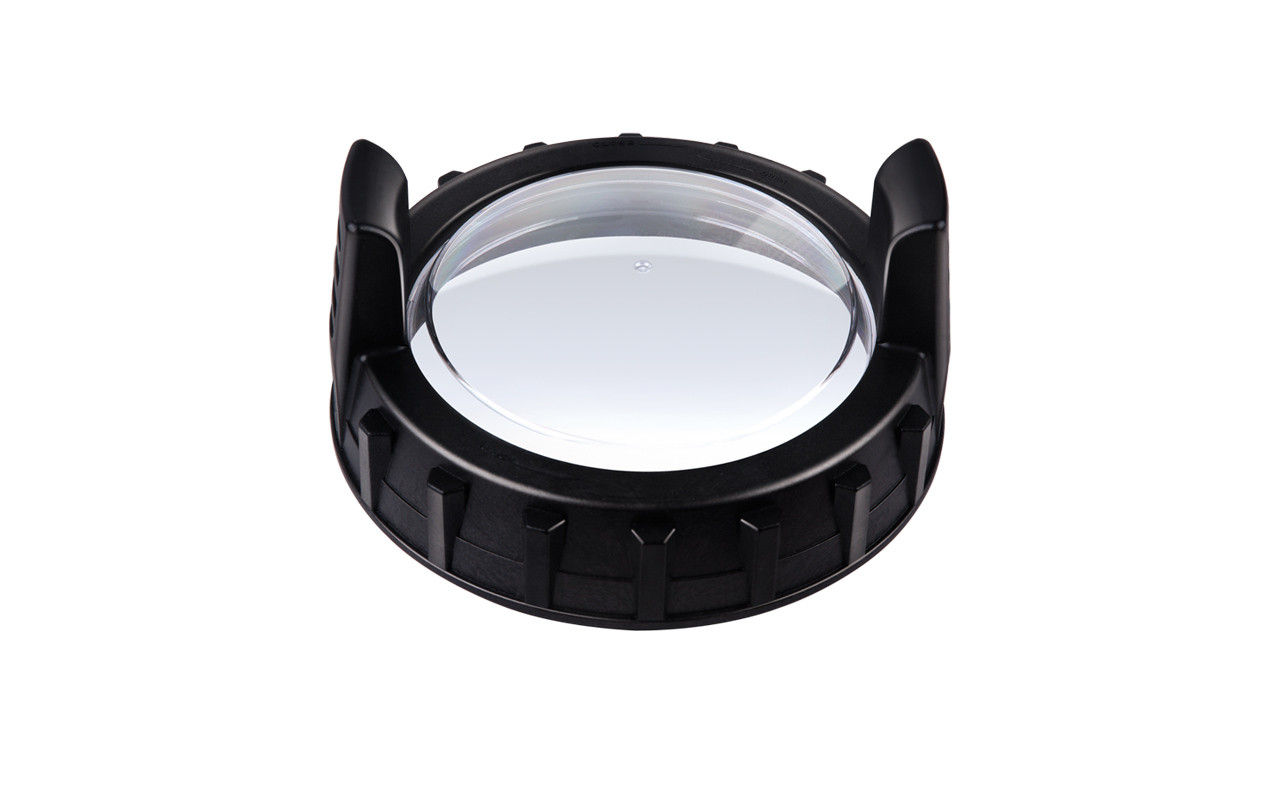 Perspective Cover & Pressing Cap
Material PC+10%GF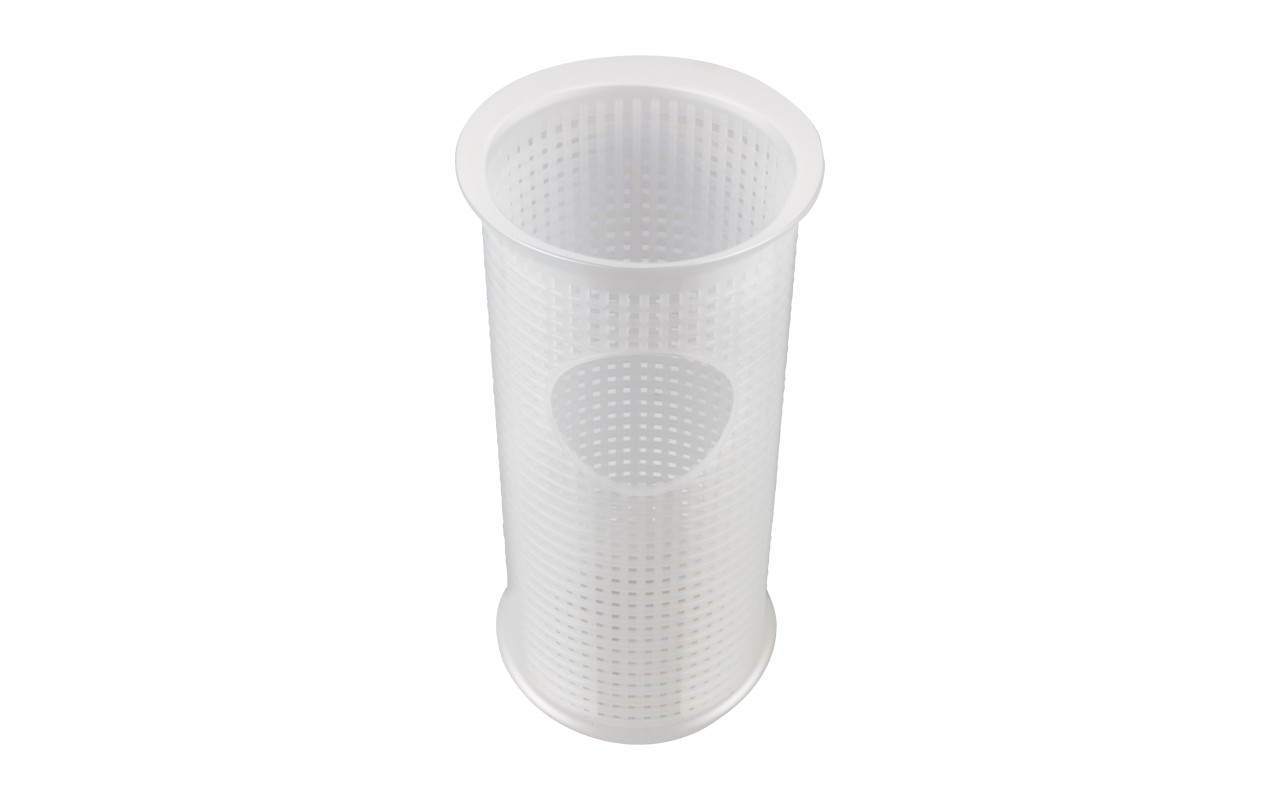 Filter Basket
Material:PP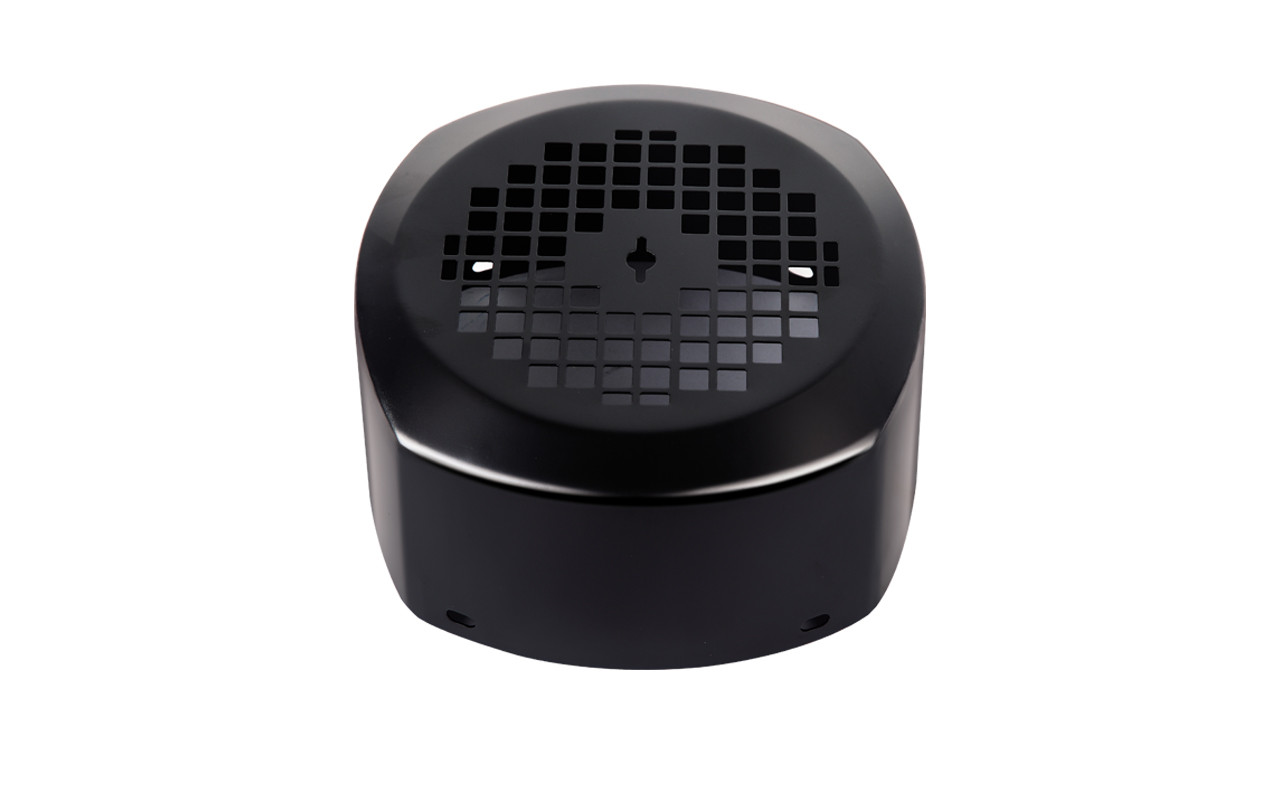 Motor Fan Cover
Material:Stainless Steel